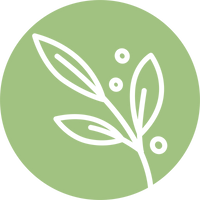 Thank you!
Check your inbox
Your creatures of darkness files will be sent via the email provided
(please allow a few minutes for the email to be received).
Not seeing the email? Please contact us at support@musekits.com
Your order Was Completed Successfully.
You should receive an order confirmation email shortly .
Return home