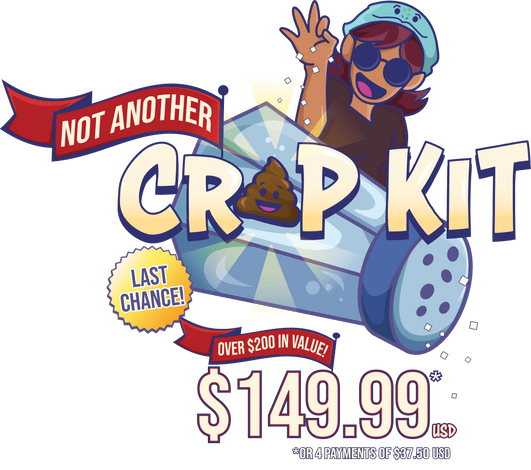 STAY UP TO DATE ON FUTURE NERDE PRODUCTS


ALL ABOUT NERDECRAFTER
Jackie, better known online as NerdECrafter, is a Canadian YouTuber who runs a crafting channel full of humor and sculpting tips. For the last few years, NerdEcrafter has reviewed hundreds of craft kits and supplies; little did she know when she started, that all this experience would culminate into the most epically ultimate craft kit ever with Smart Art Box, that is sure to make even the saltiest of grains smile.
NerdECrafter's Not Another Crap Kit features a variety of exclusive NerdECrafter art materials not sold anywhere else! This carefully curated craft kit includes all the tools you need [except a set of 3 x AAA batteries] to successfully create your very own creatures. Follow along with NerdECrafter's exclusive video tutorials included with every box.
Welcome to the Salt Shaker Family!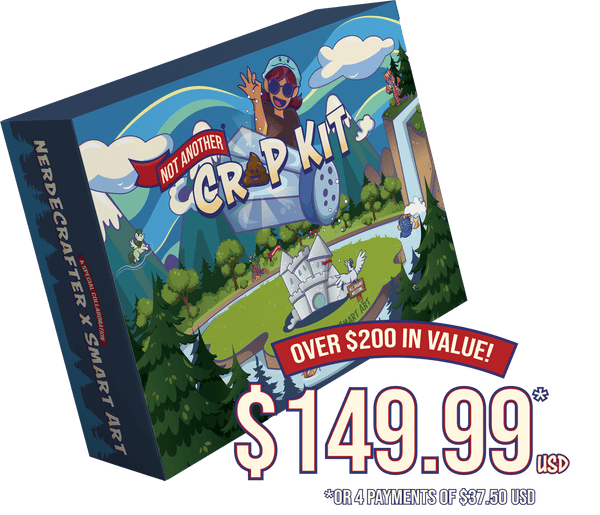 Free shipping to US and Canada,
International shipping only $5!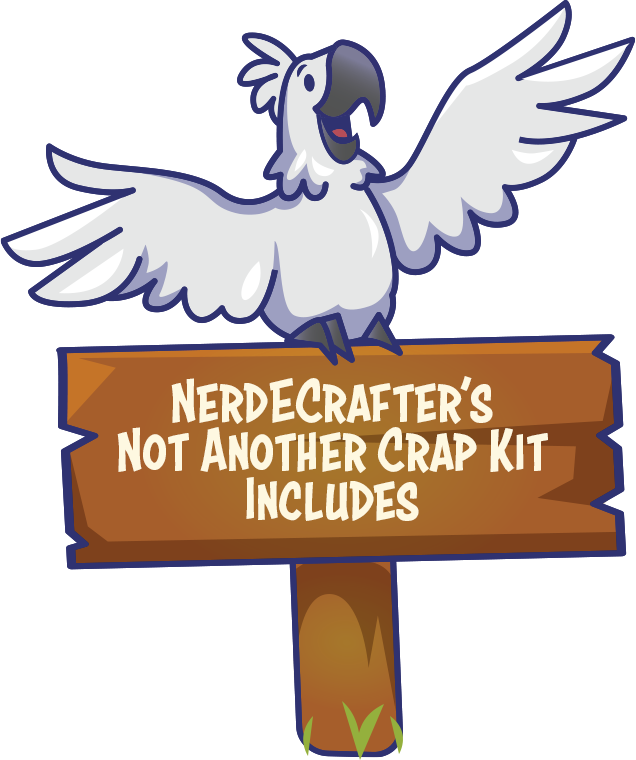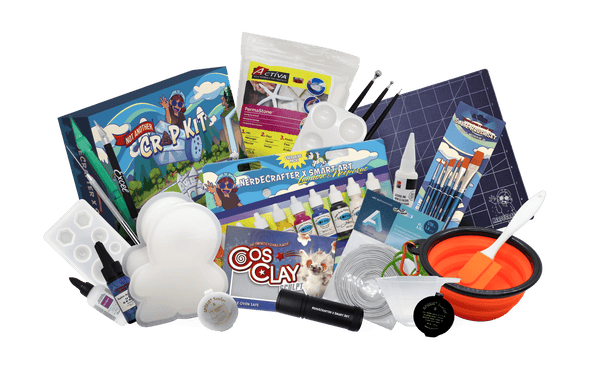 Over $200 Value!
Includes exclusive NerdECrafter Art Materials not sold anywhere else!
Exclusive Molds and Resin
NerdECrafter's Hand Sculpted Silicone Mold by Sophie & Toffee
Sophie and Toffee Half Sphere and Hexagon Silicone Mold
Sophie and Toffee Clear UV Resin 25g [.88oz]
Sculpting Materials
Permastone Casting Compound 28oz [697g]
Cosclay Sculpt: Medium Firm Gray 1lb [494g]
Sculpey Bake and Bond
Apoxie Sculpt White 1/10lb [45g]
Thoughtful SaltE Extras
Collapsible Silicone Mixing Bowl
250mL Measuring Cup
Silicone Spatula
Rubber Band Pack
Popsicle Sticks
Resealable Bag for Sculpey Clay
Sculpting Tools
NerdECrafter's Double Sided Self-Healing Cutting Mat
Excel Blades k18 Grip-on Knife #11
Excel Blades Sanding Stick 320 Grit
Sculpey Dual End Detail Tools
Escolite 12 LED UV Flashlight (batteries not included)
Art Alternatives Armature Wire
Steel Needle Detail Sculpting Tool
Exclusive Paint Set & Painting Tools
NerdECrafter's Exclusive Lumiere & Neopaque 10 pc Paint Set by Jacquard
NerdECrafter's SaltE 6 pc Artist Brush Set
Marabu Rainbow Alcohol Ink 20mL (0.67oz)
6-Well Paint Palette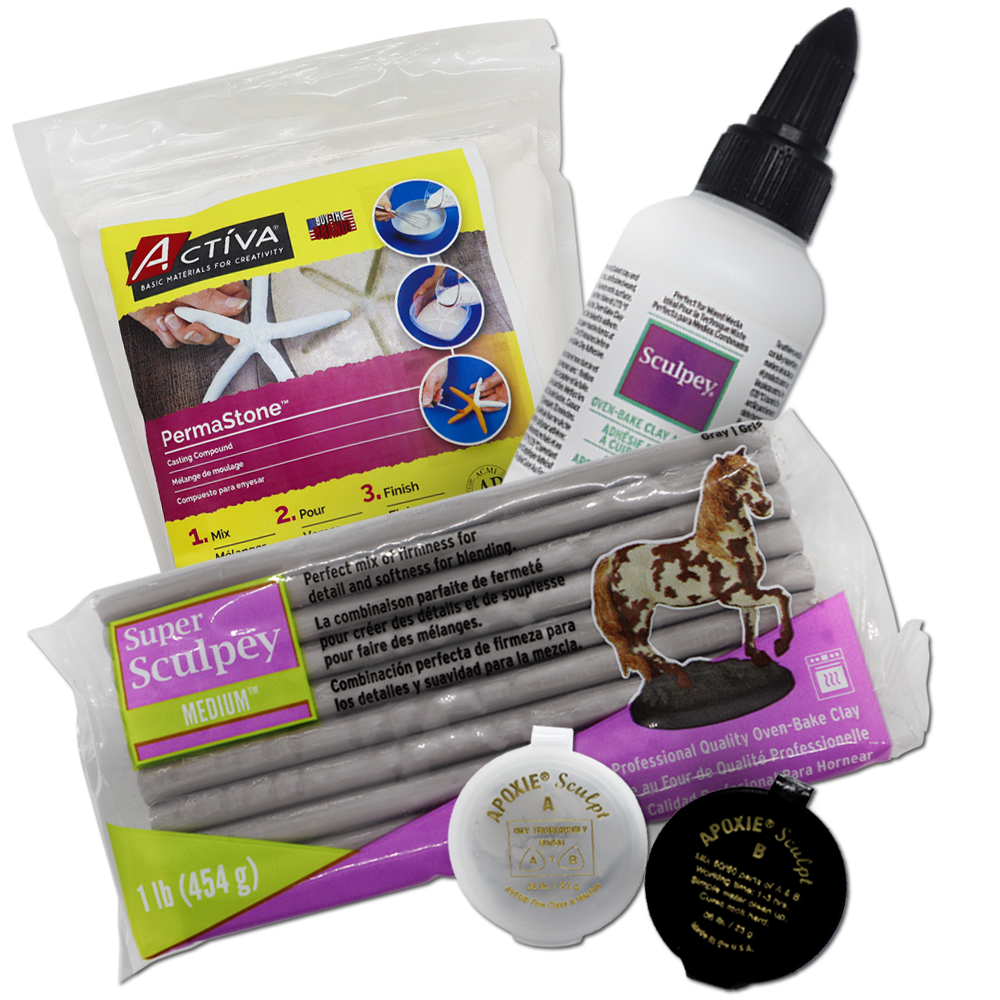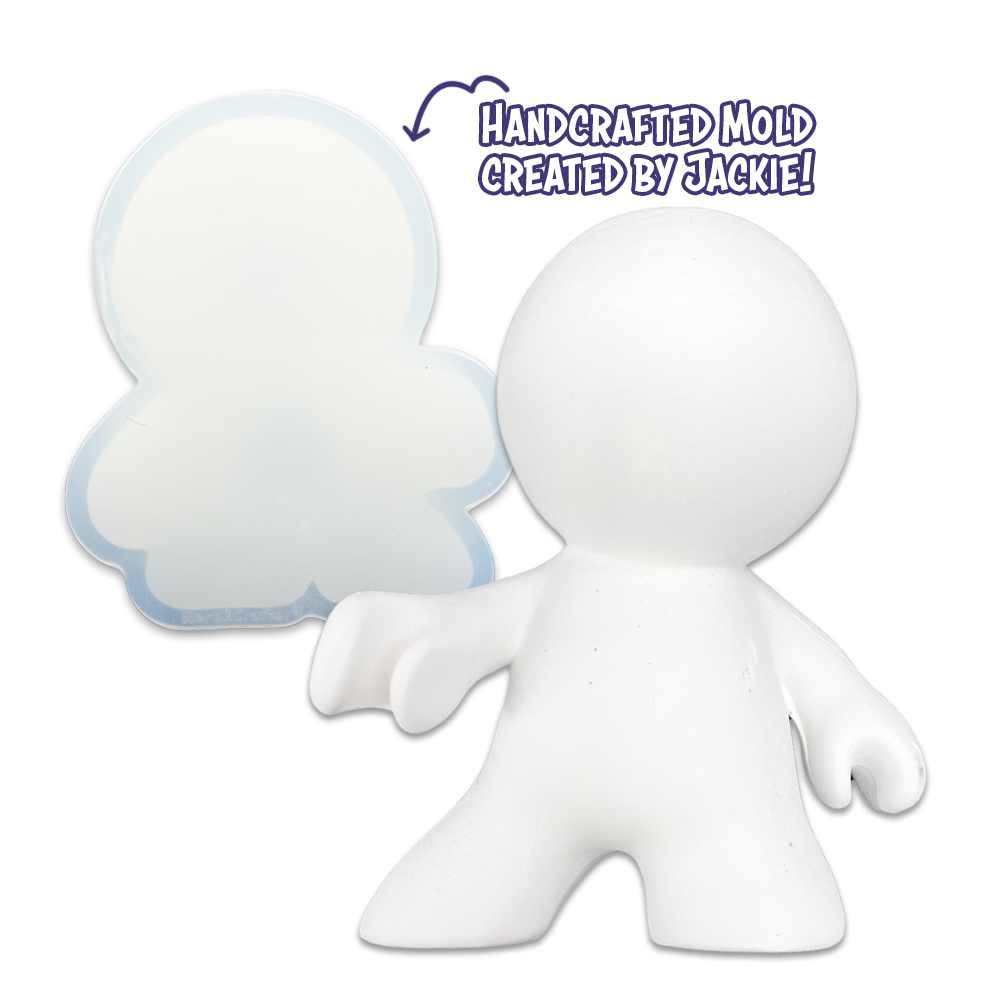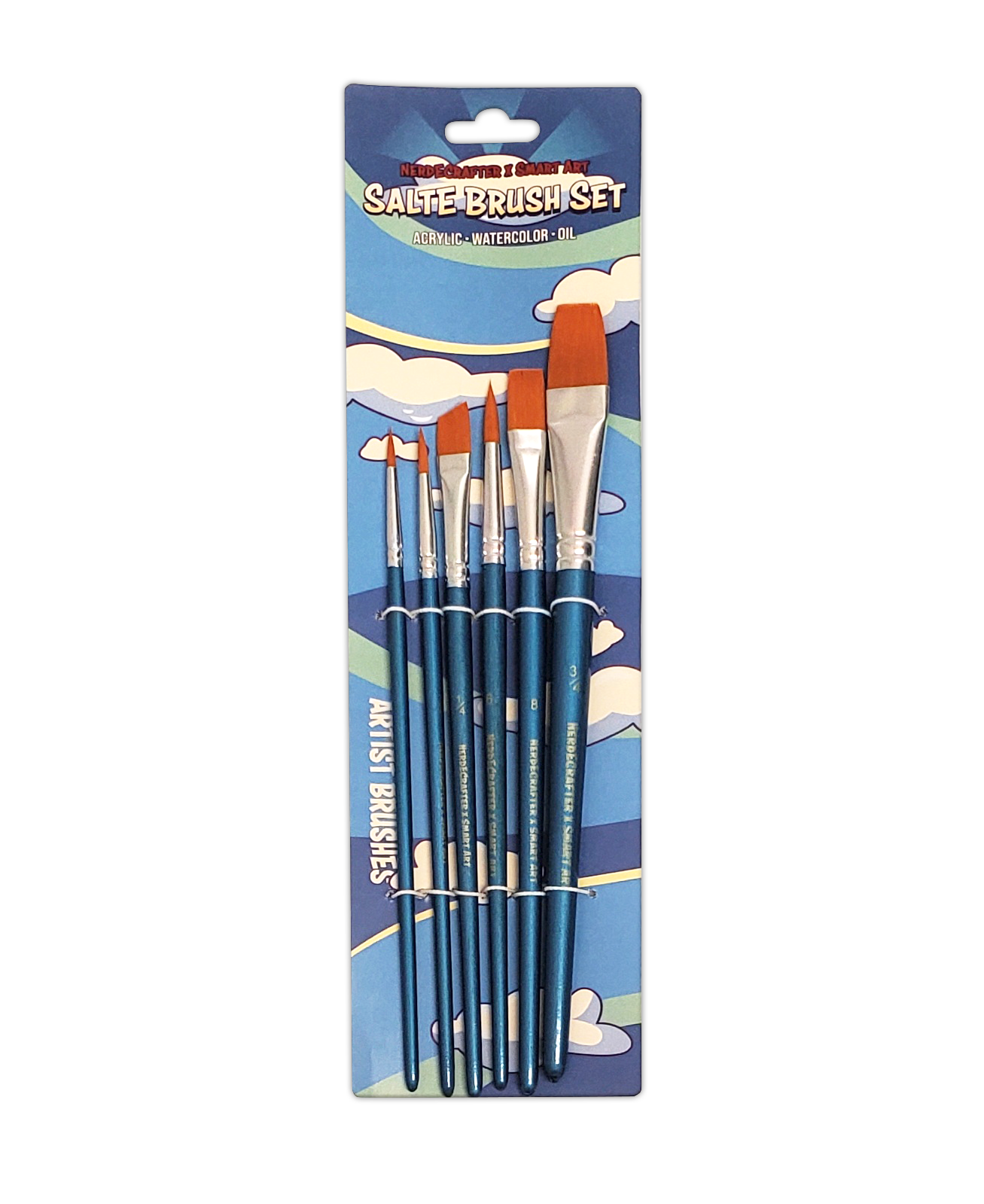 Shipping
*DISCLAIMER: We are working to the best of our ability, however please keep in mind that due to COVID 19, delivery times can be unpredictable. During these times, we can't guarantee an arrival date. ALL orders will be wrapped in a polybag, enabling any gift-giving plans to remain a surprise!
Attention customers in Mexico, Central America, Asia and Eastern Europe: While we love to ship to these countries and don't want you to miss out, on rare occasions our individual shipments to your countries have arrived 1-2 months late, had some damage, or gone missing. Due to issues with postal services in these countries, we unfortunately cannot offer replacements or refunds for lost or damaged international shipments to these locations.
For all International Shipments (outside of the US): Please be aware that your item may possibly be held at customs for inspection, delaying the delivery time, and depending on your region's regulations you may be charged a customs fee or import tax or similar. Unfortunately, there is nothing we can do to influence customs clearance - each individual country has its own customs laws and we do not take responsibility for paying customs fees and taxes.
For all shipments to the US and Canada, shipping is FREE for the NerdECrafter, Not Another Crap Kit box! For all international customers (not including Canada), shipping is $5 USD.
We reserve the right to exchange any product for a similar product of similar value at our discretion.
National shipments should arrive 2-6 business days after shipping, International shipments should arrive in 7-14 business days for most addresses outside the U.S.
NerdECrafter, Not Another Crap Kit boxes ordered July 30th to August 16th will start shipping November 2021.
NerdECrafter, Not Another Crap Kit boxes ordered November 16th to present will start shipping November 30th.
FAQs
What if I miss out?
Sad to say, if you miss out on this sale, we cannot guarantee these boxes will be sold again, this is a limited quantity sale and will end December 16th or until Sold Out.
Can I buy individual items, ie. the Custom Hand Sculpted Mold, separately?
No, unfortunately these are a part of the special edition box, and will be sold as part of this limited time event [Don't miss out!].*
*Mold may be subject to remakes
Where do you ship to?
All over the world, except two (2) countries. Unfortunately we do not ship to the United Arab Emirates or South Africa.
How long are the boxes available for purchase?
This is a limited quantity sale which will end December 16th 2021 or until Sold Out.
How do I receive a refund?
If you would like to receive a refund, you can receive a refund prior to your order being processed for shipment. We do not offer refunds on boxes that have already been shipped. Nor do we accept returns.
Please be aware that if your order is cancelled and refunded, your position in receiving the box will be forfeit. Any later orders will be scheduled to be received during that time period schedule. This is a limited quantity sale and ends December 16th 2021 or until Sold Out.
What is your return policy?
Unfortunately we don't accept returns. If there's an issue with a product you received, please Contact us.
What ages are this kit recommended for?
Recommended ages are 12 years old and older, with adult supervision for ages under 18 years old.