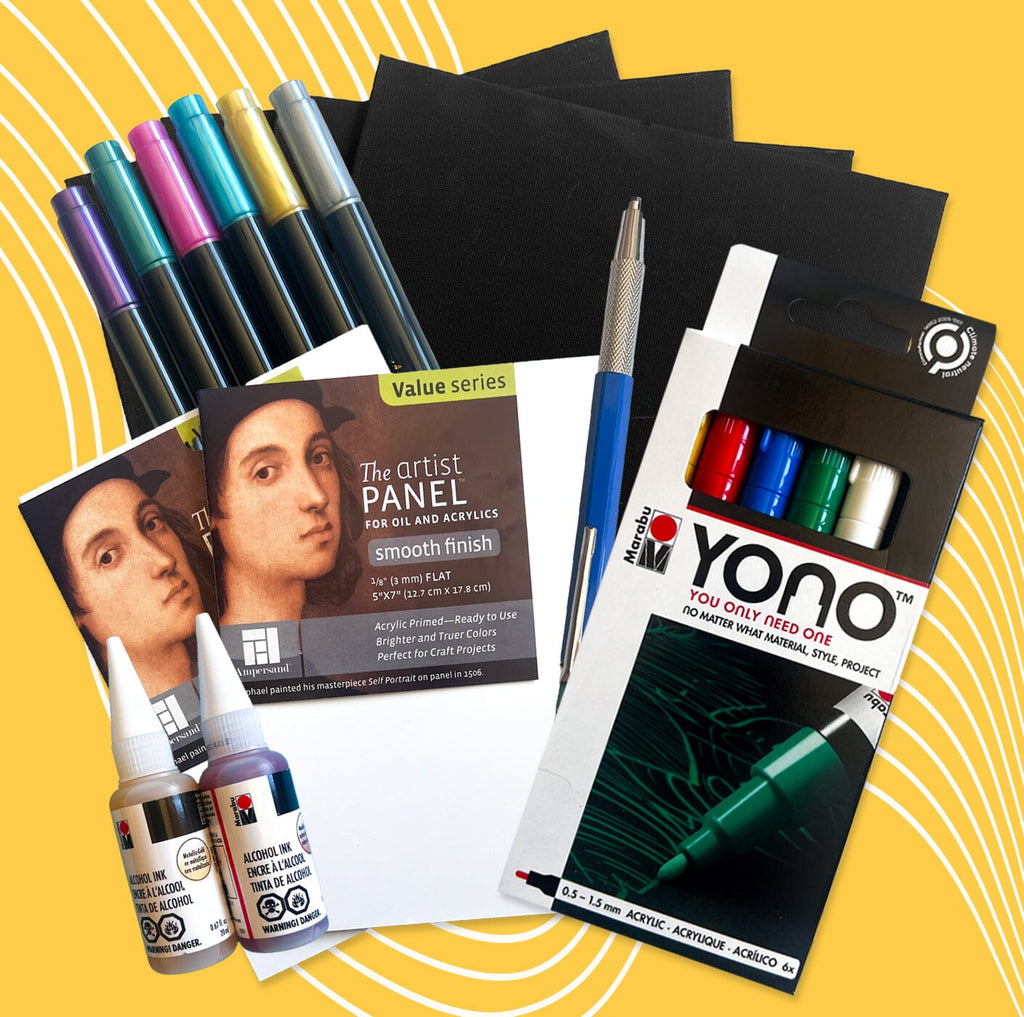 Featured in August 2023
Graffiti Art
$49.95 USD
Although many people find beauty and support graffiti as a modern artform, there are many who don't and in fact many places in the world where it is not always a legal activity. However, this doesn't mean that you can't create beautiful graffiti style art in the safety of your own home! This month we are providing you with all the materials you need to create wonderful graffiti art that you can hang on your wall and display for all to see!
What's in

the box?
8X10" BLACK CANVAS BOARD, 4 PCS
Featured Canvas - Retail $2.25 USD Each
These Black canvas boards are the perfect break from the traditional white canvas. Neon and Metallic colors pop beautifully on the dark black background. Each cotton canvas is triple black gessoed and its surface is archival and acid free. Ideal for acrylic or oil painting, and will give you wonderful results every time!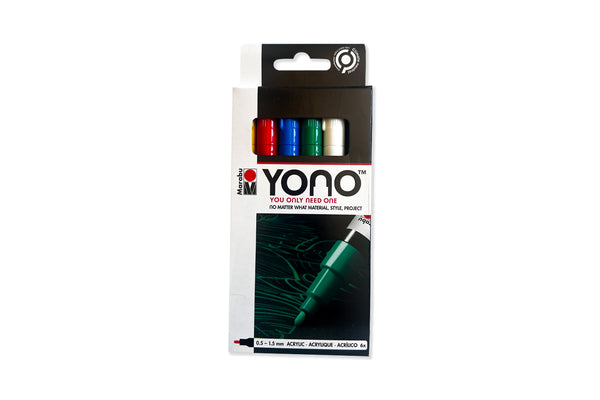 MARABU YONO MARKER SET, 6 PCS
Featured Medium - Retail $24.99 USD
YONO is a marker that works on almost any surface. Canvas or concrete. Glass or ceramic. Wood or plastic. Leather or fabric. The search for the right marker is finally over. Just go ahead and draw. Be creative. No matter what material, YOU ONLY NEED ONE. YONO contains a high quality ink that guarantees brilliant color results. The YONO ink is water-based and lightfast. The YONO is suitable for light and also for dark surfaces.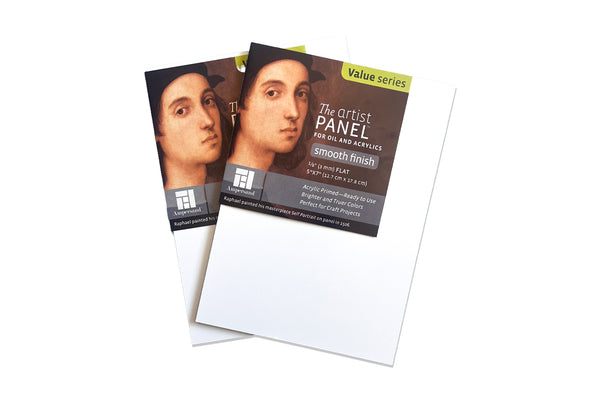 THE ARTIST PANELS, SMOOTH FINISH, 2 PCS
Featured Canvas - Retail $5.09 USD Each
This easy to carry and clean collapsible cup with a lid allows you to attach it to your pocket, purse, backpack, suitcase or whatever you need to attach, taking up hardly any space and adding convenience to your painting process. Fill this with water to clean your brush and use the lid to mix any colors you want. Once you're done, you can clean the whole thing off and store away for your next painting!
METALLIC PERMANENT MARKER SET, 6 PCS
Featured Medium - Retail $9.99 USD
These liquid metallic permanent art markers add an extra sleek sheen to projects, calligraphy, crafts, and more. These markers work great on canvas, paper, construction paper, wood, metal and much more! This set of 6 permanent markers has all the colors you need to really make your artwork shine and sparkle above everyone else!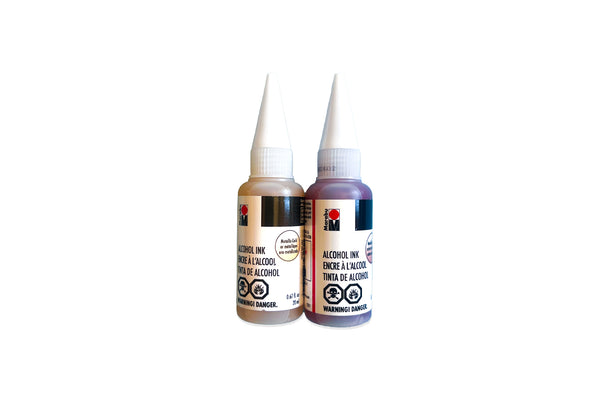 MARABU ALCOHOL INK, METALLIC COPPER & GOLD
Featured Medium - Retail $6.09 USD Each
Royal & Langnickel Crafter's Choice brushes are fitted with a durable polymer handle and "no slip" soft rubber grip, providing hours of painting comfort in the classroom or in the studio. The high quality brush hair is firmly sealed to ensure no wiggling or shedding and the soft and flexible bristles pick-up paint well and release it smoothly onto your paper.
BLUE DRAFTING PENCIL, HB
Featured Tool - Retail $6.99 USD
This black drafting pencil is ideal for drawing, sketching, and writing with its thick 2mm lead. This pencil also features an integrated push-button sharpener to keep your lead sharp at all times. With a sturdy metal clip for storage, this drafting pencil is the perfect on the go tool to create art whenever you have the inspiration!