$34.99 USD
Acrylic paint pouring has quickly become a favorite amongst crafters, hobbyists, and artists alike. With its fabulous spontaneity and versatility, artists of all skill levels can jump right in, get creative, and produce stunning abstract works of art

PEBEO POURING DISCOVERY KIT + SILICONE OIL
Featured Medium
Great for artists of all skill levels, the Pebeo Pouring Experiences Kit includes everything you need to create unique paintings. Featuring pre-mixed fluid acrylics that contain Pebeo Studio Acrylics Pouring Medium. These glossy, transparent, and non-yellowing paints are specially made to create smooth, bubble-free applications of paint. This all-inclusive kit includes a selection of 4 ready-to-use fluid acrylics, a bottle of silicone oil and a canvas board (20 x 20 cm). Add a few drops of silicone oil to the paint and/or directly to the surface after casting to create cell effects!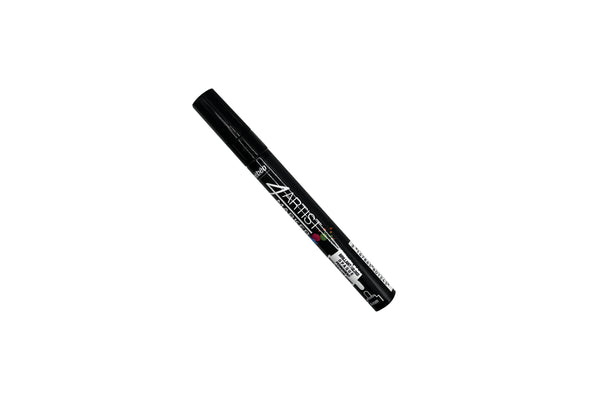 4ARTIST MARKER - 4MM BLACK
Featured Medium
Discover oil paint in the shape of a marker! Just like oil paints, these fast-drying colors can be reworked when dry to create shading, fading, and color gradients. They're great for use on canvas, wood panels, or paper, for drawing, outlining, filling in large areas, glazing, mixed media, and more. You can also saturate the tip with color to create splashing and dripping effects!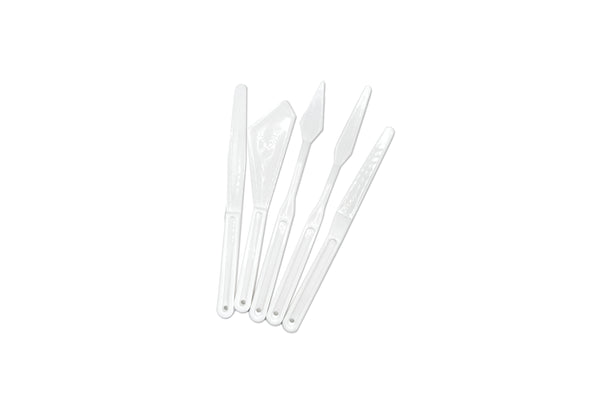 PLASTIC PAINTING KNIFE SET (5PCS)
Featured Tool
These durable molded plastic knives are an affordable choice for all artists. A safe alternative to metal knives, they are non-staining and easy to clean. This set includes 5 knives, offering the perfect tool to create fabulous variations in your paint pouring techniques.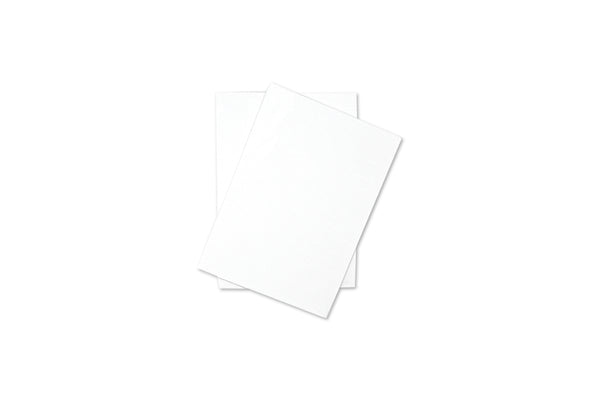 ART ALTERNATIVES 5" X 7" CANVAS PANELS (2PCS)
Featured Canvas
These canvas panels are great for lighter paint applications, quick studies, practice and class projects. The unbleached 3 oz. cotton is primed with acid-free acrylic titanium gesso to a finished weight of 8 oz. and is wrapped around an acid-free recycled paperboard core. Suitable for use with all acrylic paints, oil paints and other wet or dry media. The toothy surface grips paint well with minimal absorption, and the sides are turned under and securely glued. These panels are acid-free.