Featured in July 2023
Watercolors on the go
$49.95 USD
Sometimes as artists, we tend to keep ourselves held up in our studios and offices working on our artwork. Though sometimes a change of scenery can do wonders for the creative process. Taking your sketchbook and pencil out on a trail and drawing a tree, or painting that little stream right down the road can be so freeing. This month we are providing everything you need to to create beautiful watercolors wherever you are. Throw everything into a bag, take a hike up a mountain, and paint what's around you!
What's in

the box?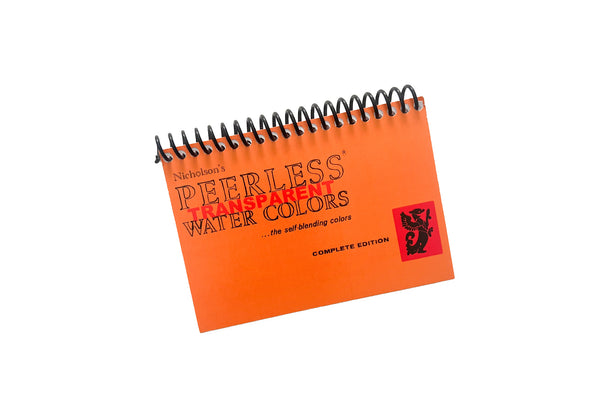 NICHOLSON'S PEERLESS WATERCOLORS, MINI COMPLETE
Featured Medium - Retail $16.00 USD
15 vibrant, transparent, handmade watercolor paints you can take with you on the go in your purse, coat pocket, or backpack. Take it with you wherever you go. The Peerless DryColor Sheets are made of a proprietary paper-based film that allows the paint to be mixed and used right off the sheet. The sheet does not disintegrate as normal paper would and when you are all done painting, just allow the sheet to dry and the paint is perfectly ready to go for the next time!
WATERCOLOR BRUSH PEN SET, 21 PCS
Featured Medium - Retail $19.99 USD
Enjoy a wide range of colors within these 20 watercolor brush pens. The flexible nylon brush tip allows you to apply a painterly touch to all your pieces with the ease of a marker. You can create precise lines by using the tip of the brush, while also being able to fill in large areas and bold lines with the side of the brush. Draw your piece directly onto paper and blend the colors with just a little bit of water. Use the included water brush pen or a paintbrush with water to blend and create beautiful gradients.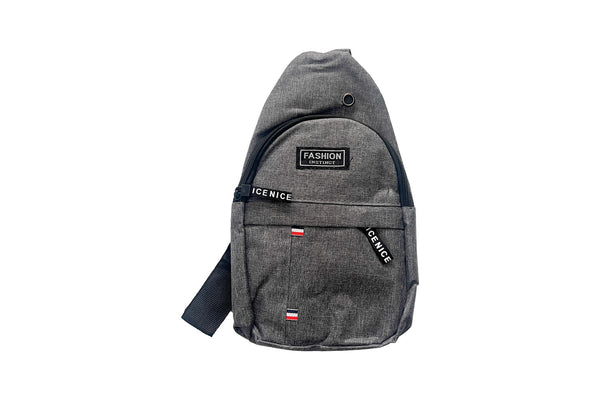 ARTIST ON THE GO TRAVEL BAG
Featured Tool - Retail $12.99 USD
This shoulder bag is designed with different compartments to categorize and organize a variety of items - 1 main zippered compartment with a small hole that fits up to a 7.9-inch tablet, 1 magnetic snap phone pocket, and 1 front pocket. This crossbody shoulder bag is comfortable, solid, and practical for outdoor activities such as hiking, camping, walking in the park, festivals, cycling, climbing, vacations, and travel.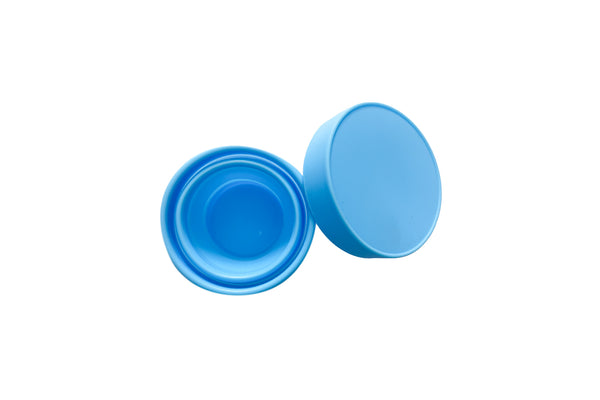 COLLAPSIBLE SILICONE WATER CUP WITH LID
Featured Tool - Retail $4.99 USD
This easy to carry and clean collapsible cup with a lid allows you to attach it to your pocket, purse, backpack, suitcase or whatever you need to attach, taking up hardly any space and adding convenience to your painting process. Fill this with water to clean your brush and use the lid to mix any colors you want. Once you're done, you can clean the whole thing off and store away for your next painting!
ARTIST SERIES MONTVAL WATERCOLOR BLOCKS, POSTCARD
Featured Canvas - Retail $13.40 USD
Paint a small masterpiece wherever you are and send it to a loved one with this postcard-sized paper. Canson Montval watercolor paper is naturally surfaced, acid-free with a grain and texture similar to cold pressed papers. Montval has an excellent strength and is recommended for wet techniques in watercolor, gouache and acrylics. Paper expertly bound in 15 sheet blocks, 140 lb in compact 4" x 6" size.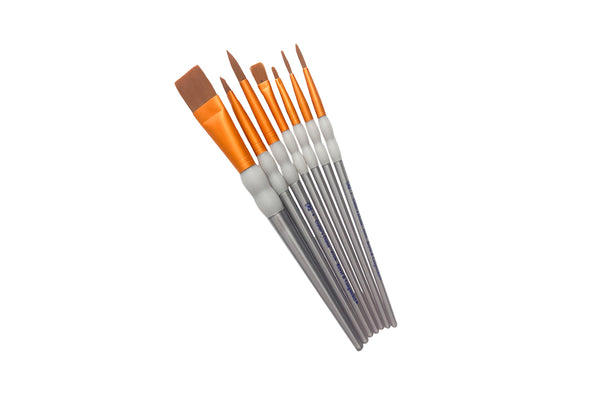 CRAFTERS CHOICE BRUSH SET, 7 PCS
Featured Tool - Retail $11.99 USD
Royal & Langnickel Crafter's Choice brushes are fitted with a durable polymer handle and "no slip" soft rubber grip, providing hours of painting comfort in the classroom or in the studio. The high quality brush hair is firmly sealed to ensure no wiggling or shedding and the soft and flexible bristles pick-up paint well and release it smoothly onto your paper.