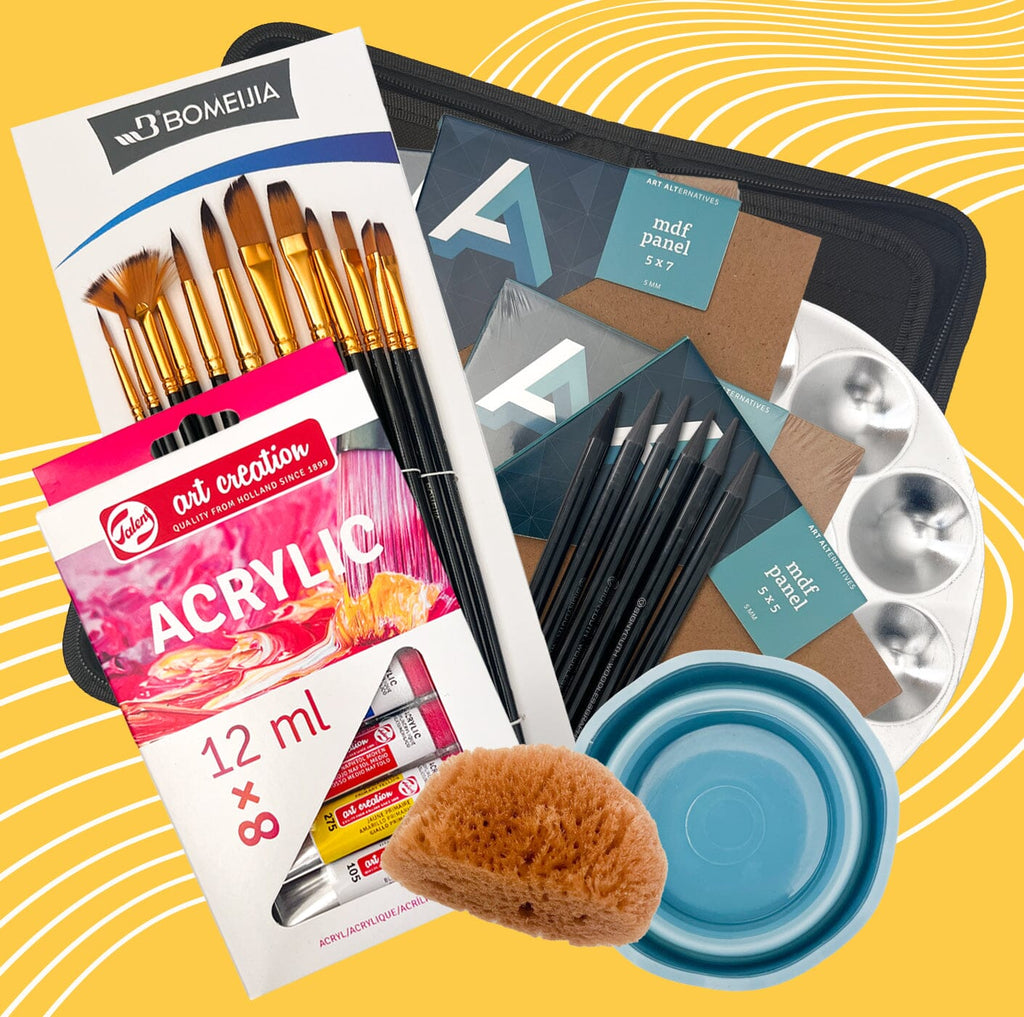 Featured in March 2023
ACRYLIC ON WOOD
$49.95 USD
Finding different surfaces like wood to paint on can truly push our creative process in a fun way. This month, we provide you with all the tools necessary to explore the world of acrylic painting in a fun and exciting way!
What's in

the box?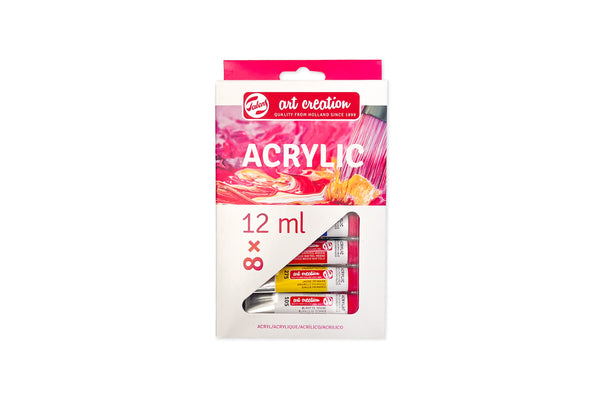 TALENS ART CREATION ACRYLIC SET, 8 PCS
Featured Medium - Retail $12.25 USD
This acrylic color set of 8 x 12 ml tubes offers a great basic palette of colors to create various paintings with. Because of their convenient size, these tubes are ideal to have in your studio or to take with you while you travel. This set has everything you need to begin your acrylic painting journey.
2" SILK ARTIST SPONGE
Featured Tool - Retail $1.99 USD
Royal & Langnickel Professional Artist Natural Ocean Sponges work well with acrylics, oils, watercolors, and fabric paints or dyes. Ideal for sponge painting, faux finishes, tile, staining, stippling, pottery, ceramics, and more. These sponges can be used on paper, plastic, metal, wood, and more.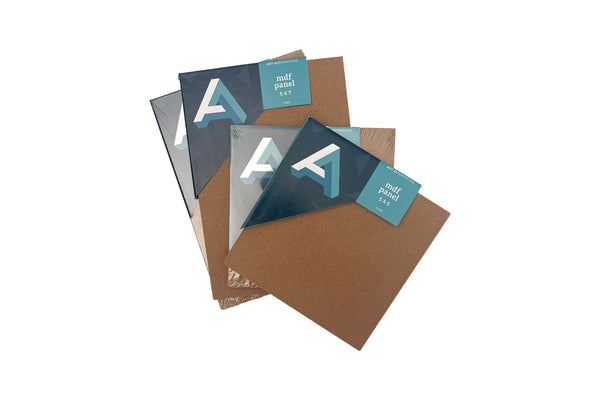 MDF PANELS, 5" X 7" - 2 PCS MDF PANELS, 5" X 5" - 2 PCS
Featured Canvas - Retail $2.69 USD each
Designed for painting, mounting,, and mixed media, these 5mm (3/16") MDF boards provide a smooth, strong, and warp-resistant surface. They are great for creating customized panel drawings or watercolor boards. Each panel features two dovetail slots to easily hang your artwork.
12 PIECE ARTIST BRUSH SET
Featured Tool - Retail $12.99 USD
These brushes are made from durable nylon hair and sturdy wooden handles. Their soft and flexible bristles pick-up paint well and release it smoothly. The handles provide a perfect balance and precise control while painting. Made of high quality brush hair that is firmly sealed to ensure no wiggling or shedding, sturdy wood handles that are lacquered to give a brilliant high-gloss, and waterproof finish that reduces soiling and swelling.
PAINTBRUSHES CARRYING CASE, BLACK
Featured Tool - Retail $14.99 USD
This paint brush holder keeps your brushes organized and protected. It is made from durable fabric and is expertly designed to protect your valuable brushes. Elastic loops help to hold your brushes during transit, helping to prevent damage. Featuring pop-up flaps that allow you to easily find the brush you need during painting, while also providing a place to dry your brushes.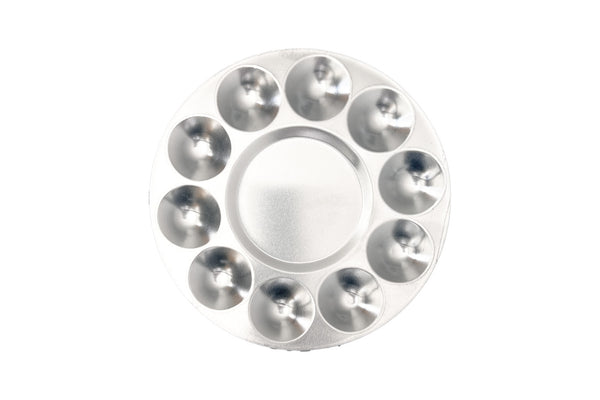 10 WELL ALUMINUM PALETTE
Featured Tool - Retail $5.99 USD
This palette gives you a sturdy and beautiful place to organize your paints during your project. This round Aluminum Paint Palette features a shiny metal surface with 10 small round wells and a large center well. The round plate in the center is perfect for mixing shades as you create your next masterpiece.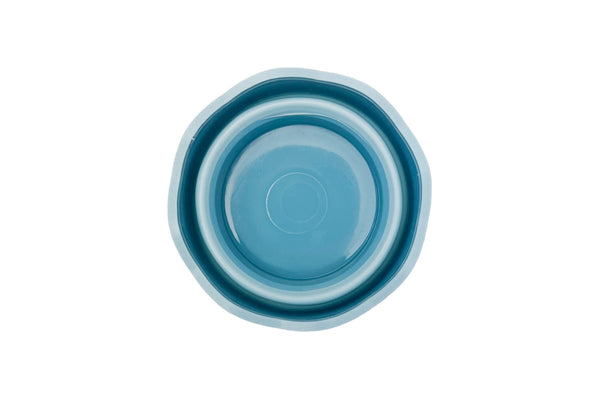 COLLAPSIBLE CUP
Featured Tool - Retail $5.99 USD
This collapsible water cup is made from a flexible rubber material with a folding mechanism that allows you to save space when in storage or on the go. The ridges on the lip of the holder create the perfect space to rest your brushes as you work. With its smooth surface, this collapsible cup is very easy to clean. Keep this sleek cup on your desk or throw it in your bag to take on the go.
WOODLESS PENCILS
Featured Medium - Retail $8.99 USD
These woodless pencils are made of graphite lead, and are suited for both small and large drawings. Ideal for broad applications and extremely precise drawings once carefully sharpened. These graphite pencils come in six different shades, their range provides excellent coverage when sketching and drawing.