Featured in May 2023
Comic Strip Art
$49.95 USD
Comics are something that people of all ages can enjoy in different
formats. It doesn't matter if you like slapstick comedy or the slightly more
sophisticated jokes, you can always find a comic series that fits your humor. This month we are turning all of you into comic book artists! Inside this month's Muse Kit, you will find all the tools necessary to create your very own mini comic series. Join us as we celebrate cartoonists this month, and create a series of fun comic strips that are sure to make someone laugh!
What's in

the box?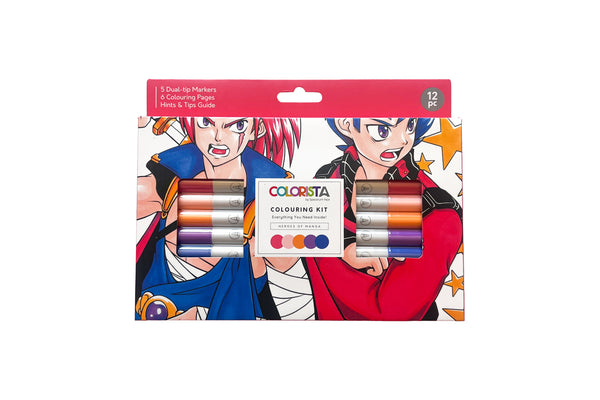 SPECTRUM NOIR COLORISTA, HEROES OF MANGA
Featured Medium - Retail $9.99 USD
Let your inner comic book artist soar with the Heros of Manga Coloring Kit. The alcohol dye ink inside each pen produces flawless, smooth coverage. The translucent nature of the ink means that you can overlay shades and blend hues together. This set includes five bold colors and six exciting Manga themed coloring pages to help you practice.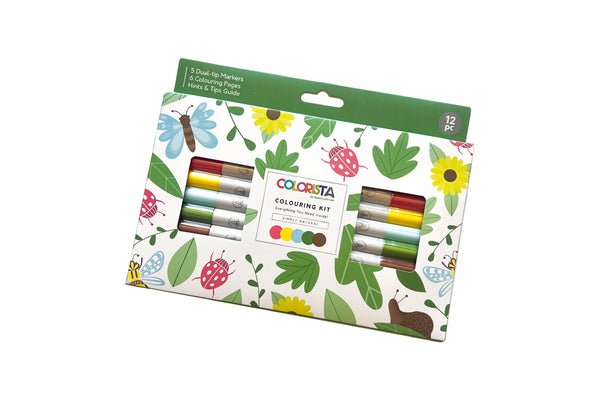 SPECTRUM NOIR COLORISTA, SIMPLY NATURAL
Featured Medium - Retail $9.99 USD
Channel the great outdoors through color and creativity with the Simply Natural Coloring Kit. The alcohol dye ink inside each pen produces flawless, ultra-smooth coverage. The Simply Natural set is packed with five dual-tipped Art Markers in bright and rich woodland colors, as well as six inspirational coloring pages to practice your craft.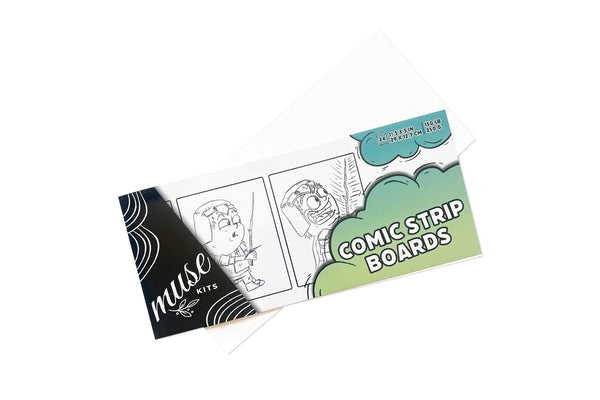 MUSE KITS COMIC STRIP PAPER - 24 SHEETS, 250GSM
Featured Canvas - Retail $14.99 USD
This very smooth and heavyweight paper works well with a variety of media including ink, marker, and pencil. The weight of this paper helps avoid bleed-through and buckling caused by marker or ink. Sized perfectly to create your very own comic strips.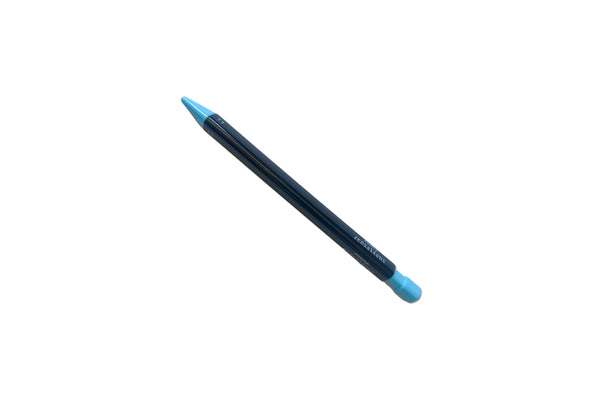 ZENSATIONS COLORED MECHANICAL PENCIL, SKY BLUE
Featured Medium - Retail $1.03 USD
Zensations Mechanical Colored Pencils provide smooth, rich, vibrant colors that blend easily for shading and color mixtures. The 2.0mm lead is durable, long lasting and refillable!
ZENSATIONS BRUSH PEN
Featured Medium - Retail $2.85 USD
Whether you are doing traditional lettering, illustrations, or manga, Zebra Brush pens are the tool for you, offering deep rich black color and varying line widths, depending on applied pressure. The permanent pigment ink is acid-free and archival, offering lasting impressions.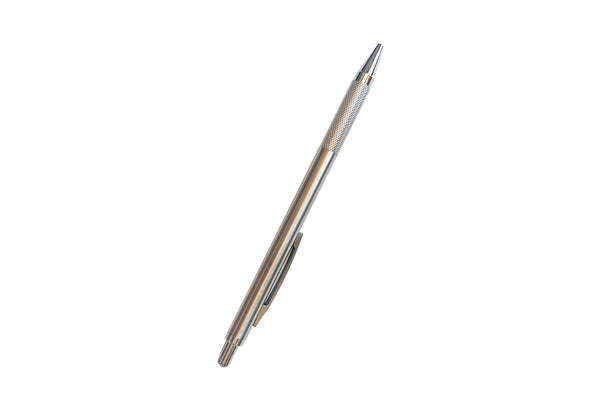 METAL DRAFTING PENCIL, 2MM
Featured Medium - Retail $8.99 USD
This all metal drafting pencil is ideal for drawing, sketching, and writing with its thick 2mm lead. This pencil also features an integrated push-button sharpener to keep your lead sharp at all times. With a sturdy metal clip for storage, this drafting pencil is the perfect on the go tool to create art whenever you have the inspiration!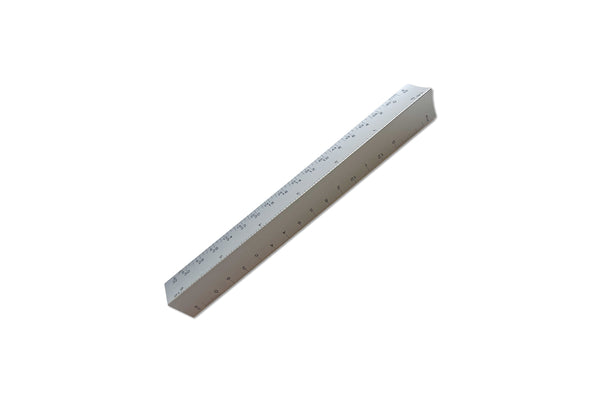 6 INCH METAL TRIANGULAR RULER
Featured Tool - Retail $8.50 USD
This Aluminum 6" Architect hollow drafting ruler is made from high quality extruded aluminum, with ultra smooth edges. With its ergonomic design, this ruler is perfect for making crisp, straight lines with ease. Featuring a raised design that provides a safe way to cut a straight line with a hobby knife while keeping your fingers safe.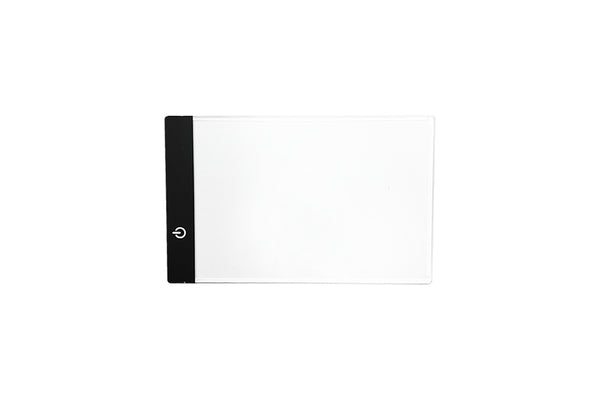 A5 LED TRACING LIGHT PAD
Featured Tool - Retail $8.99 USD
This A5 size LED tracing pad is the perfect tool to take your sketches and drawings to the next level. Use this pad to help transfer any of your sketches to a fresh piece of paper for a crisp final piece of artwork.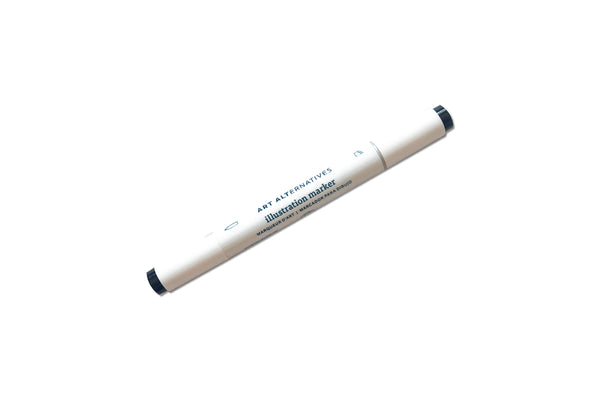 ILLUSTRATION MARKER, BLACK
Featured Medium - Retail $3.59 USD
The Art Alternatives Illustration Markers combine vibrant, easy flowing alcohol-based inks with dual nibs, making them ideal for coloring on canvas, paper, and many other surfaces. These markers are quick drying, non smearing and feature both a brush and chisel nib for easy filling and precision coloring.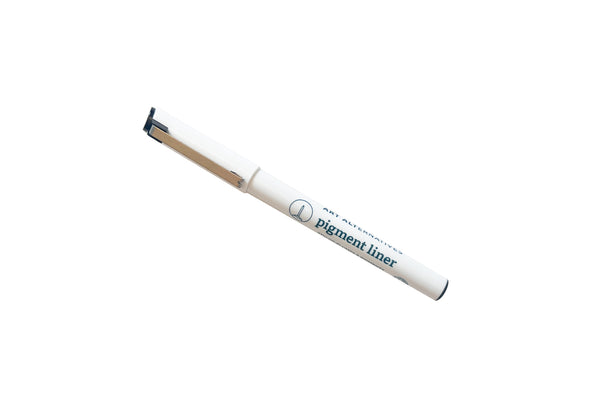 BLACK PIGMENT LINER, 0.5MM
Featured Medium - Retail $1.99 USD
Pigment liners produce fine lines and details, ideal for illustration, graphic and technical drawings, sketching, crafting and lettering. This liner will be the perfect tool to create your comic boxes and add fine details to your work.