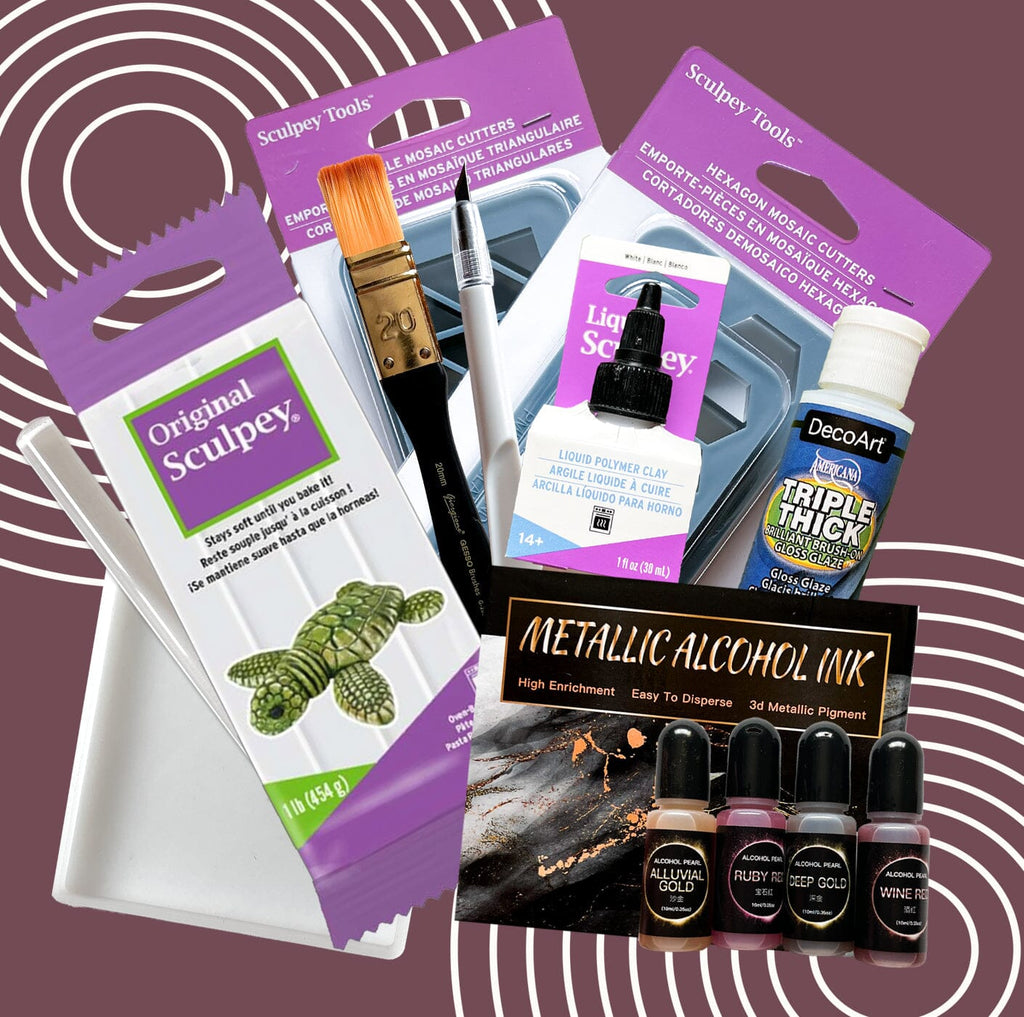 Featured in September 2023
Mosaic Tiles
$49.95 USD
The history of Mosaics can go back thousands of years. The oldest mosaic art has been traced back to a Mesopotamian temple that existed during the third millennium
BCE. This art was made with stones, seashells, and ivory. It has since been utilized and further developed by multiple ancient civilizations such as Egypt, Persia, Rome and many more. With mosaics, you can create beautiful artwork that is durable and low maintenance to hang around your house! This month, we are providing you with all the materials you need to create your own clay mosaic tiles, which you can use to create something to hang on your wall and display for all your friends and family to see!
What's in

the box?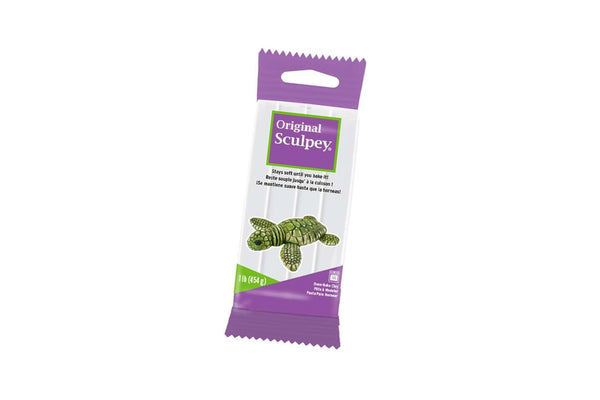 ORIGINAL SCULPEY WHITE, 1 LB
Featured Medium - Retail $10.49 USD
Using the Original Sculpey, you can create unique art projects with this soft, pliable clay. It works and feels like ceramic clay, but will not dry out when exposed to air. This clay remains soft and flexible until it is baked in your home oven. After baking, it can be sanded, carved and painted.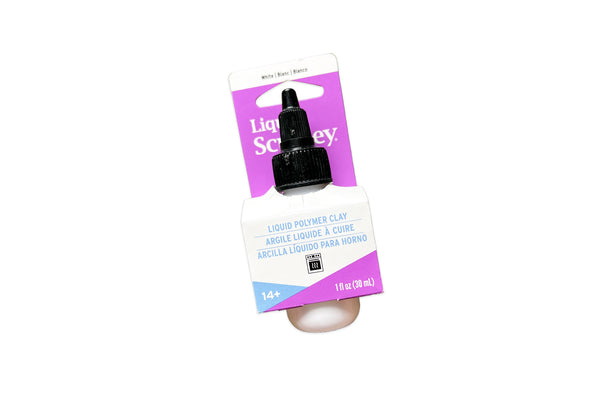 LIQUID SCULPEY WHITE, 1 OZ
Featured Medium - Retail $7.99 USD
Liquid polymer clay is a versatile product that can be used in bakeable silicone molds to embellish clay. It can also be used as grout, image transfers, window clings, and so much more! Open completely to fill a mold, or open half way for detail work. Strong and flexible after baking, it's perfect for home décor, jewelry, scrapbooking, and beyond.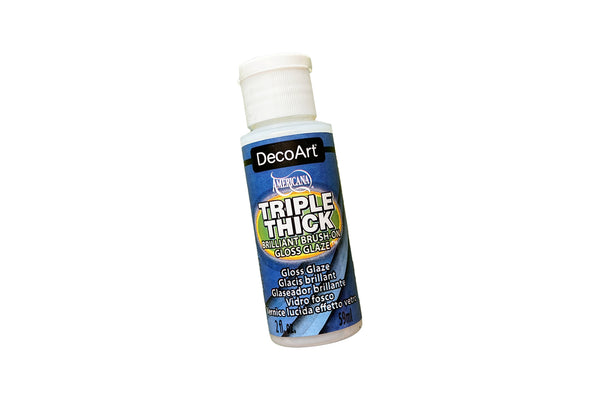 TRIPLE THICK GLOSS GLAZE, 2OZ
Featured Medium - Retail $3.66 USD
This clear high gloss glaze will deliver a diamond clear finish on hard craft surfaces. Triple Thick is a non-toxic, water based and makes a great epoxy resin alternative to achieve a similar look with ease. Triple Thick lives up to its name, delivering three times the thickness as other glazes in just one coat. Allow to cure for 24 hours to ensure durability.
METALLIC ALCOHOL INK SET, 12 PCS
Featured Medium - Retail $17.99 USD
These metallic alcohol inks provide bright, vibrant colors for every art project. These highly saturated and fast drying alcohol inks are sealed perfectly in squeeze bottles. Just puncture the tip with a push pin and then gently squeeze the liquid dye out of the bottle. The metallic pigment may settle on the bottom of the bottle so be sure to shake these bottles before each use.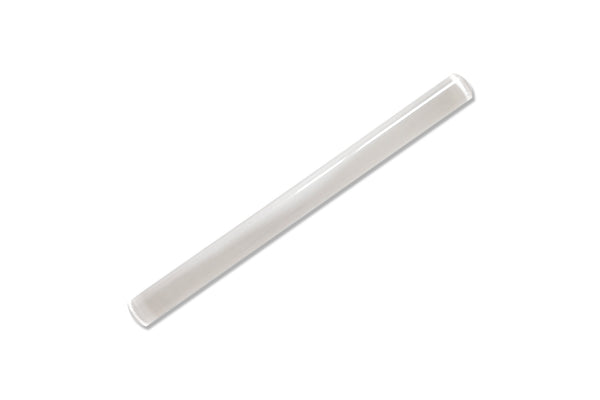 ACRYLIC ROLLING PIN
Featured Tool - Retail $5.99 USD
Roll out perfect sheets of clay with this non-stick clear acrylic roller. Featuring a smooth surface, this acrylic roller will flatten your clay pieces into smooth blank sheets that you can use for all of your wildest hand-built designs.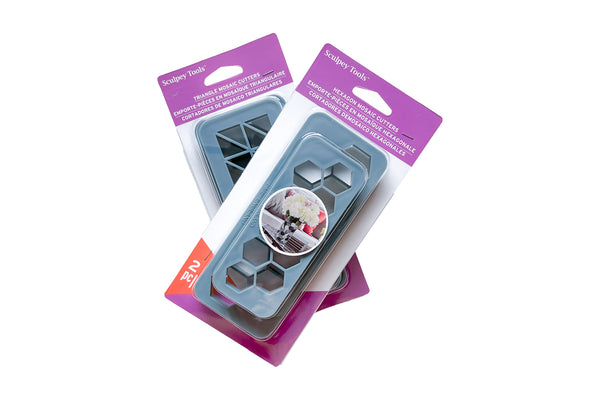 SCULPEY TOOLS TRIANGLE & HEXAGON MOSAIC CUTTERS
Featured Tool - Retail $10.99 USD
These innovative cutters allow you to cut multiple shapes simultaneously! Two sizes allow you to mix and match in your projects. Great for DIY home décor, jewelry, and more! The large cutter has 1 inch shapes and the small cutter has .75" sized shapes. The polypropylene plastic wipes clean with a little soap and water.
DUAL SIDED HOBBY BLADE
Featured Tool - Retail $5.99 USD
This knife is great for artistic individuals who want to make life a little easier when crafting. It is used for precision cutting, trimming and stripping of paper, plastic, wood, cloth and film. With its dual ended tips, you can use the soft plastic side to cut into clay with ease!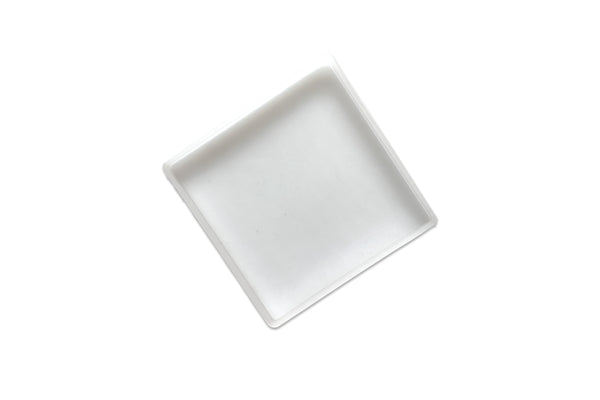 SQUARE SILICONE WORK TRAY, 3.5" X 3.5"
Featured Canvas - Retail $4.99 USD
Design your own uniquely personalized mosaic coaster with this reusable Square Coaster Mold! These coaster molds are made out of flexible, sturdy and durable silicone, which makes it easy to release and clean up with soap and water. Due to its non-stick surface, once your project is dry, the piece will easily release from your silicone mold, leaving no residue. Can resist temperatures of up to 390° F.
FLAT 1" BRUSH
Featured Medium - Retail $2.99 USD
This 1" synthetic hair brush is the ideal middle ground between versatility and durability. Featuring soft golden Taklon bristles and a thin profile handle with a sleek black finish! Suitable for finishing, varnishing, chalky paints, glazing, murals and more.